Second courses

EASY

30 min
Spaghetti Arancini with artichokes and Formaggini Nonno Nanni cheese wedges
Ingredients for 4 persons
7 oz of Spaghettoni
4 large artichokes
15 black Greek olives
4 Nonno Nanni cheese wedges
1-2 eggs
Virgin olive oil
3 cloves of garlic
Salt
Breadcrumbs
Oil for frying
Nonno Nanni Formaggini are creamy with a delicate taste of stracchino and can be tasted any time of the day.
Method
Clean and wash the artichokes, then: remove the tough outer leaves, peel the stem, cut the flower in half and remove the choke inside. Cut each artichoke into small wedges, then fry the garlic in a pan with olive oil.
Add the artichokes and black olives (pitted and chopped), salt to taste, pour a ladle of water and cook over a medium heat with the lid until the artichokes are very soft (if necessary, add more water). Once they are ready, chop them and crush most of them to make a cream (removing the hardest parts).
In a separate saucepan, bring plenty of water to the boil; break the spaghetti trying to make pieces of about 0.8 in, put them into the water and salt. Take out the spaghetti when they are still hard and continue to cook in the pan with the artichokes and cooking water (adding it a little at a time); stir often and cook until it is al dente.
Allow the spaghetti to cool, then put it in a bowl and add the egg; stir and let it stand in fridge for at least 15 minutes. Remove from the fridge and form the arancini: wet your hands, spread a little pasta on your palm and add a cube of Formaggino Nonno Nanni in the centre. Close it up and pack it well, then pass each arancino in breadcrumbs. Fry in plenty of hot oil and serve hot.
Formaggini
Recipe devised by food blogger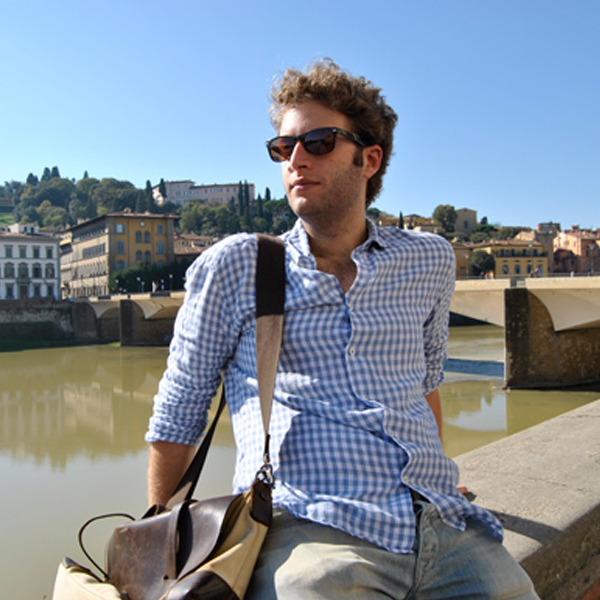 Vittorio Caselli
Noodloves
Vittorio Caselli, ash blond, Aquarius and a great desire to learn. I'm from Naples, born in '93. I consider myself a supporter of freedom – in life and in cooking – and respect for others (live and let live).