Spelt with pesto and Formaggini Nonno Nanni cheese wedges
Ingredients for 4 persons
basil;
pine nuts;
oil to taste;
salt;
grated cheese to taste;
spelt;
3/4 diced Nonno Nanni cheese wedges
Nonno Nanni Formaggini are creamy with a delicate taste of stracchino and can be tasted any time of the day.
Method
Make the pesto by mixing in a blender the basil leaves, pine nuts and grated cheese. Put the mixture in a bowl and add the oil with a pinch of salt.
Put the spelt in a pan (with salted water) to boil for 20 minutes.
Once cooked drain the spelt, put it back in the pan and season with the pesto and diced cheese. Mix everything together and serve. Some grated cheese on top will add even more flavour!
Formaggini
Recipe devised by food blogger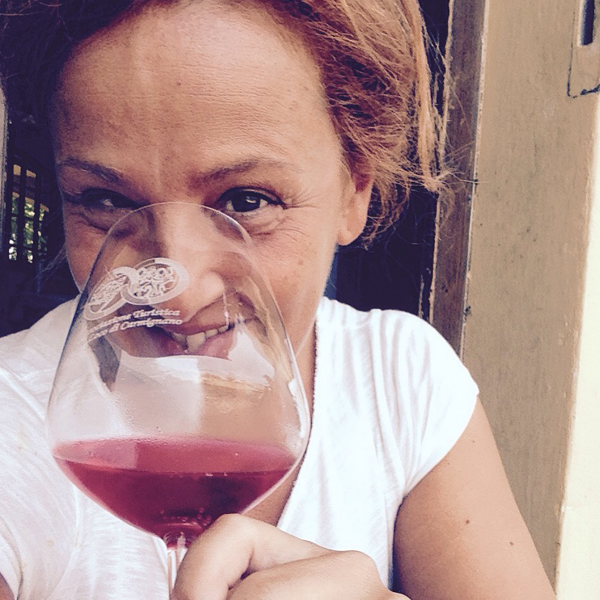 Valentina Ermini
Le cosine buone
My name is Valentina and I'm Tuscan. Let me start by saying that I am not a cook, I am not an expert in desserts or food… more often than not, when people talk to me about food, measurements, amounts, etc., it all sounds like Arabic to me…