Express Vol Au Vent
Ingredients for 5 persons
200 grams of puff pastry or 1 pack of ready-made vol au vents
1 box of Nonno Nanni Favola di Latte
100 grams of cooked ham
1 egg yolk for brushing
Nonno Nanni Stracchino is a fresh, soft cheese with a unique flavour.
Method
First, roll out the puff pastry to a thickness of about 0.5 cm and cut out 30 discs. Take out the central part of 15 of them using an espresso coffee cup. With a bit of water wet the whole base, and then add the ones with the hole and brush all over with the beaten egg yolk. Place the leaf on a baking tray lined with parchment paper and leave to cook in the oven for about 20/25 minutes at 180 degrees if this is static (at 160 ° if ventilated). Once cooked, make a small cut centrally to let the air out and level the puff pastry. Proceed with the stuffing; chop the ham with the mixture in the blender at high speed until creamy and add the Nonno Nanni Favola di Latte. Mix the ingredients together until the mixture is smooth and firm. Finally, fill a sac-a-poche with the mixture and stuff the vol au vents.
Fior di Stracchino
Recipe devised by food blogger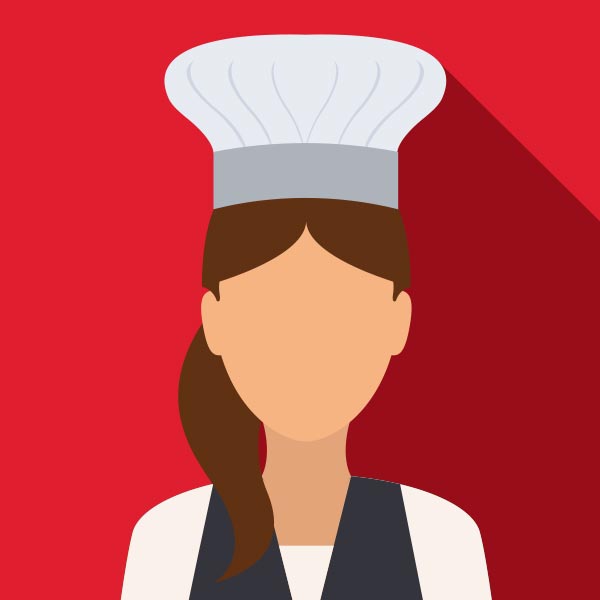 Imma Cuorvo
Cucina con Imma
I'm Imma. I live in a small town in the upper Caserta region, I am…years old (well, you never ask a woman's age) and I'm a clothing and fashion expert.