First courses

MEDIUM

40 min
Risotto Primavera with Nonno Nanni Fior di Stracchino
Ingredients for 6 persons
2 cups of rice
1 medium courgette
1 bell pepper
3.5 oz of peas
1/2 onion
2.8 oz of Nonno Nanni Fior di Stracchino
Chives
Vegetable broth
3 tbsps virgin olive oil
Pepper
Table cheese, grated
Nonno Nanni Stracchino is a fresh, soft cheese with a unique flavour.
Method
Peel and wash the courgette, bell pepper, and peas, cut the courgette into thin slices and dice the bell pepper. Fry the onion in oil and add the courgette, bell pepper and peas, leaving it all to cook over a medium heat for 10 minutes, then add the rice and let it toast, gradually adding a little vegetable broth, previously prepared. Season with salt and once it is cooked, stir in the Nonno Nanni Fior di Stracchino, serve with freshly ground pepper and chives, and a little grated cheese, ready to be eaten.
Fior di Stracchino
Recipe devised by food blogger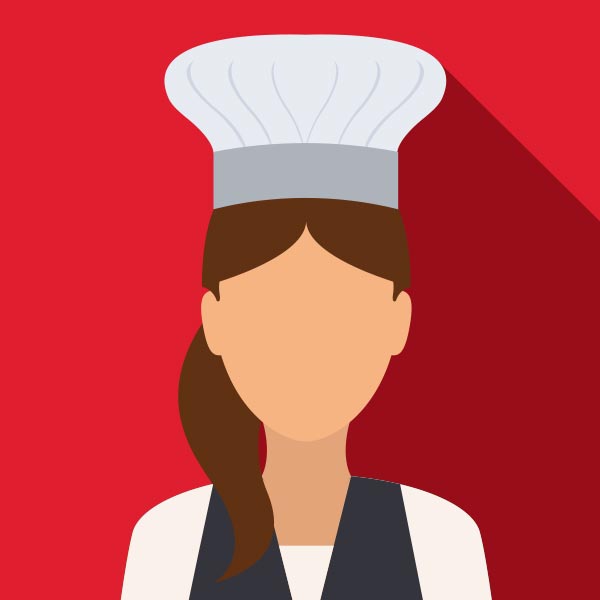 Maria Pandolfo
Di tutto un po'
I love beauty products and I'm also a great cook. Like the name of my blog says, here we talk a little about everything.