First courses

EASY

30 min
Pasta boat with Squaquerello
Ingredients for 4 persons
Conchiglioni large pasta shells
250 grams of Nonno Nanni Squaquelello cheese
good quality cured ham
melon
fresh chives
Nonno Nanni Squaquerello is a fresh, distinctly flavoured soft cheese.
Method
Cook the pasta in abundant salted boiling water, drain and let it cool. In a bowl, mix the Squaquerello with the chopped chives, without adding any salt. Cut and clean a few slices of melon, then cut into about 1-2 cm dice: wrap a slice of ham around each dice of melon. Finally, fill the pasta shells with the seasoned Squaquerello, and garnish with the ham and melon rolls.
Squaquerello
Recipe devised by food blogger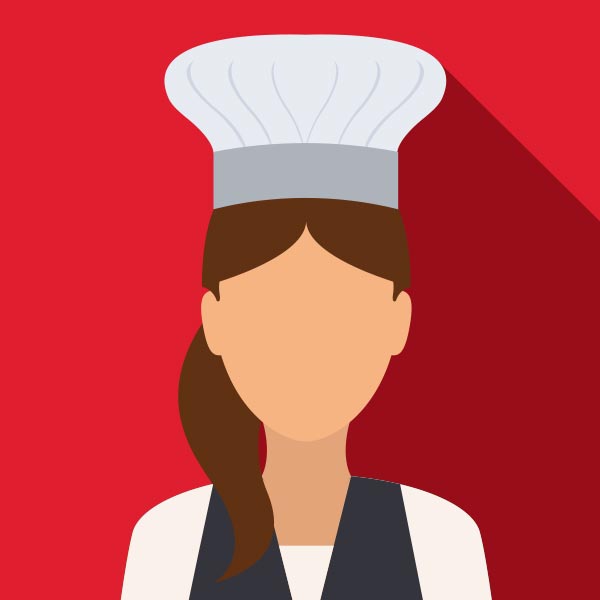 Maria Giovanna Ausilia Loggia
I pasticci di Luna
I'm Maria Giovanna, also known as Luna, and I'm Sicilian. Telematics engineering is my profession; food blogging is my passion.