Accompagnements

EASY

30 min
Nonno Nanni Robiola and Turkey Salad
Ingredients for 6 persons
200 g turkey
lettuce
10 tomatoes
1 Nonno Nanni Robiola
salt
extra virgin olive oil
Nonno Nanni Robiola is a fresh cheese that is extremely easy to spread and has an intense, pleasant taste.
Method
To make the Nonno Nannin Robiolo and Turkey Salad, heat a non-stick pan and as soon as the pan is hot, add the turkey and cook on both sides, seasoning with salt at the end.

In the meantime, wash the lettuce in plenty of water, drain and transfer to a salad bowl. Wash the tomatoes, cut them in half and add to the lettuce.

Add crumbles of Nonno Nanni Robiola and when the turkey is cooked, cut it into cubes and add to the salad.

Dress with salt and oil and toss to combine all the ingredients. Serve and buon appetito!
Robiola
Recipe devised by food blogger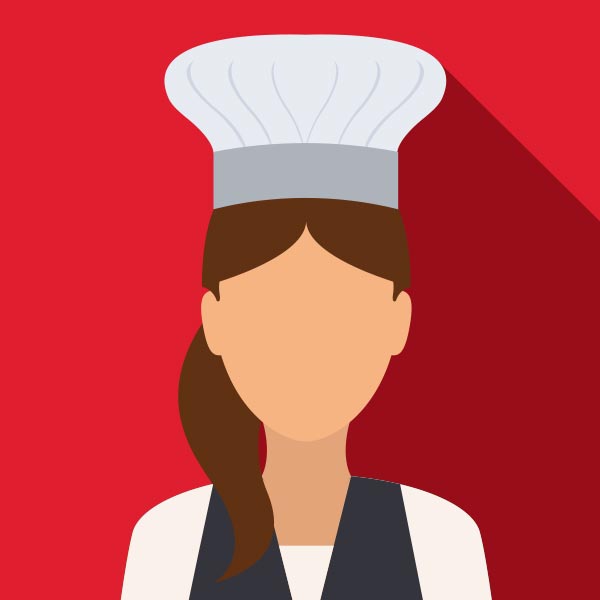 Irene Capuano
Come cucina mamma