First courses

EASY

30 min
Maltagliati with salmon and Robiola
Ingredients for 4 persons
300 g maltagliati or other fresh egg pasta
200 g smoked salmon
1 Nonno Nanni Robiola
a few branches of fresh wild fennel or dill
4 tablespoons of extra virgin olive oil
Nonno Nanni Robiola is a fresh cheese that is extremely easy to spread and has an intense, pleasant taste.
Method
Chop the fennel and cut the salmon into strips. Cook the pasta in salted water. Then take a little of the water from the pasta and melt the Robiola. Drain the pasta and put it back in the saucepan; add the oil and, with the heat turned off, stir in the Robiola. Finally, add the salmon and chopped fennel. Serve the pasta immediately, with a sprinkling of pepper and a pinch of fresh fennel.
Robiola
Recipe devised by food blogger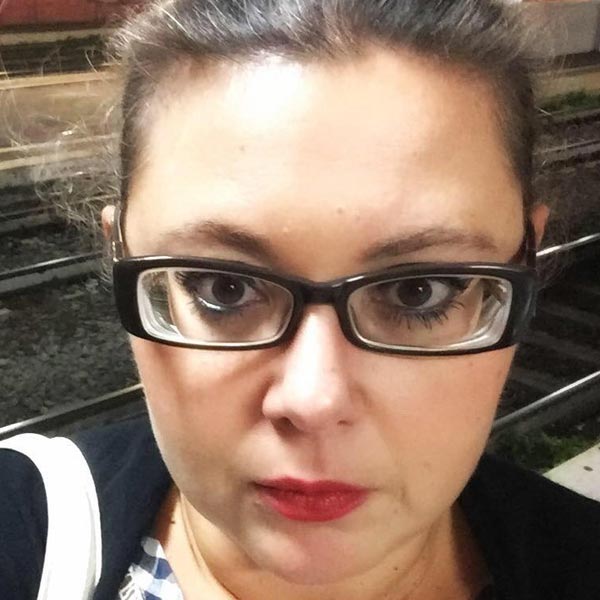 Ada e Riccardo
Siciliani creativi in cucina
A Sicilian, a journalist and a cook. I am Ada Parisi and I have been living in Rome since 2007, but I am always travelling around to share all that's good and beautiful about Italy. My great passion is cooking; I have always cooked, ever since I was little.