First courses

EASY

30 min
Thick Spaghetti with Smoked Salmon, Robiola and Peanuts
Ingredients for 2 persons
180 g thick spaghetti
100 g wild smoked salmon
30 roasted peanuts in the shell
3 heaping tablespoons Nonno Nanni Robiola
3 tablespoons skim milk
chopped parsley to taste (I forgot to add it)
Nonno Nanni Robiola is a fresh cheese that is extremely easy to spread and has an intense, pleasant taste.
Method
While the pasta is cooking, heat the milk in a pan, add the robiola and melt until creamy. Coarsely chop the shelled peanuts and add them to the robiola sauce. Add the smoked salmon, coarsely chopped. Drain the thick spaghetti when very firm to the bite and transfer to the pan with the sauce. Sprinkle some chopped parsley on top and serve immediately.
Robiola
Recipe devised by food blogger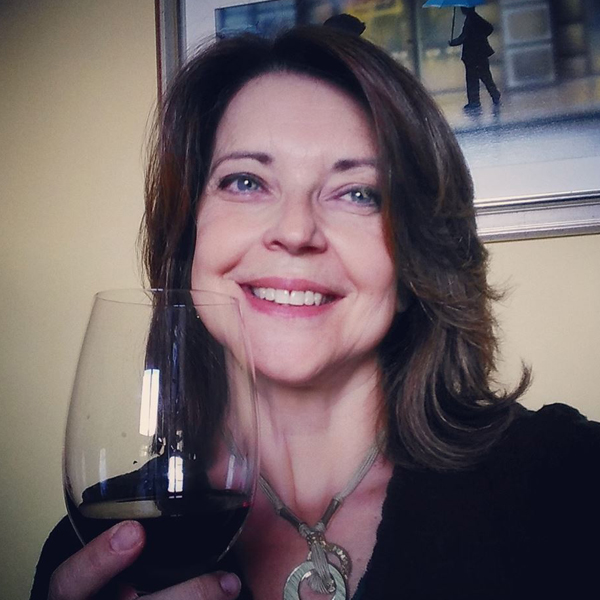 Maria Grazia Maineri
Gli esperimenti di Mary Grace
The kitchen is my home. Messing about in the kitchen is my passion. And my cooking therapy. A love of good food that began in my childhood. Daughter of a wonderful cook who still, at eighty years of age, prepares dishes that are simply sublime.