Little salty curcuma biscuits and Nonno Nanni Robiola
Ingredients for 6 persons
100 g of 00 flour
100 g of Nonno Nanni Robiola
30 ml of extra virgin olive oil
2 tablespoons of Parmesan cheese
1 egg yolk
1/2 teaspoon of curcuma
Salt and pepper to taste
Nonno Nanni Robiola is a fresh cheese that is extremely easy to spread and has an intense, pleasant taste.
Method
Sift the flour in a bowl and add Nonno Nanni Robiola, oil, Parmesan cheese, egg yolk and curcuma. Work all ingredients quickly and wrap the dough in plastic wrap and refrigerate at least half an hour. Roll out the dough to 5 mm of thickness and cut the biscuits with a pastry ring or with a mold as you wish cut and place them on a baking tray lined with greaseproof paper and bake at 180 degrees for about 10 minutes. Remove from the oven once they are browned.
Robiola
Recipe devised by food blogger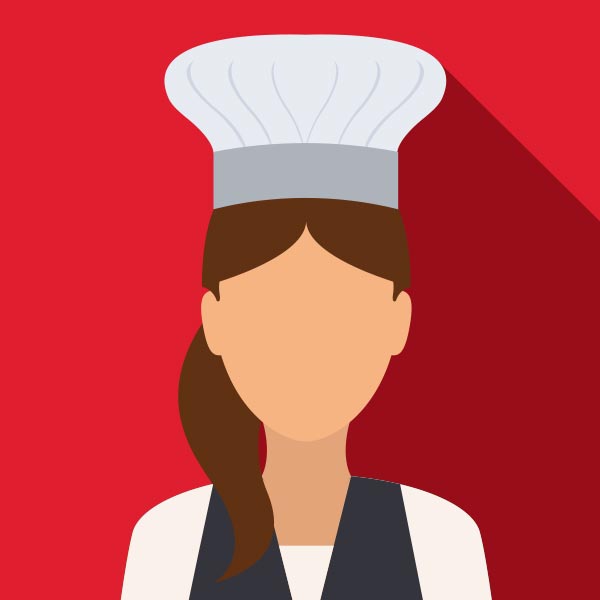 Imma Di Domenico
Dolci a gogo
My name is Imma, I'm married and I have 2 amazing children. I like to experiment and always try new things, and I thank my husband who, with his huge appetite, helps me do this.