Biscuits with pear jam and Robiola
Ingredients for 8 persons
For making the pastry:
300 grams of 00 type flour
150 grams of sugar
180 grams of butter
zest of one lemon
one whole egg
a yolk
salt
for the jam:
4 pears
400 grams of sugar
a cinnamon stick
For the filling:
5 tablespoons of pear jam
150 grams of Nonno Nanni Robiola
Nonno Nanni Robiola is a fresh cheese that is extremely easy to spread and has an intense, pleasant taste.
Method
Stir ingredients quickly to make pastry and work until getting a well-blended mixture, that will be stored inside a refrigerator wrapped with some plastic wrap.
For the jam, peel and stone pears, cut them into cubes, add sugar and cinnamon and cook over low heat for about 2 hours.
After the jam is cooked, let it cool down. Meanwhile, roll out mixture for the pastry and cut out as flowers by using a plastic mold.
Mix Robiola with 5 tablespoons of jam: put a little bit of filling on half the flowers, close them with the other halves and bake until they are fully cooked.
Robiola
Recipe devised by food blogger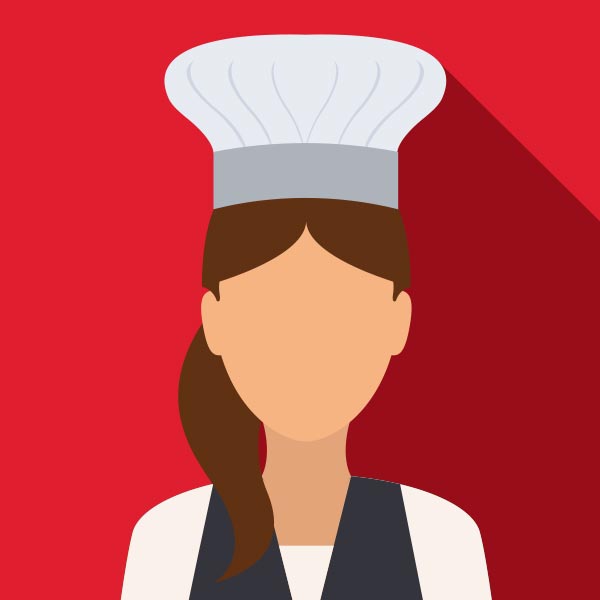 Francesca Calì
La Cucina Leggera
A woman who likes to prepare simple things for her family. I had my own business and now I dedicate my time to a blog and I love to invent and try things and move about the kitchen with ease, but not too much!