Vegetarian

DIFFICULT

50 min
Paccheri Filled with Pumpkin, Robiola and Dried Fruit
Ingredients for 6 persons
24 paccheri
1 wedge pumpkin, about 500 g (Mantova variety, weight with peel)
200 g Nonno Nanni Robiola
20 g blanched almonds
20 g walnut pieces
1 handful toasted pine nuts
30 g grated parmesan
half white onion
chopped parsley to taste
partly skimmed milk, as needed
3 tablespoons extra virgin olive oil
salt to taste
Nonno Nanni Robiola is a fresh cheese that is extremely easy to spread and has an intense, pleasant taste.
Method
Peel the pumpkin and cut into cubes. Fry the thinly sliced onions in a pan with oil. Add the cubes of pumpkin, season with salt and cook until soft.
The filling for the paccheri: use a blender to purée the pumpkin with the Nonno Nanni Robiola (thinned out with a little milk), grated parmesan, dried fruit and parsley.
Meanwhile, boil the paccheri, drain when still very firm to the bite and drizzle with a little extra virgin olive oil. Using a small teaspoon, stuff the paccheri with the prepared filling. Spoon some milk on the bottom of a baking dish and arrange the paccheri in the dish, brush them with a little of the leftover filling thinned out with milk, sprinkle with a little grated parmesan and bake in a preheated 200°C oven for 15 minutes.
Put them under the broiler for a couple of minutes until they turn slightly golden.
Robiola
Recipe devised by food blogger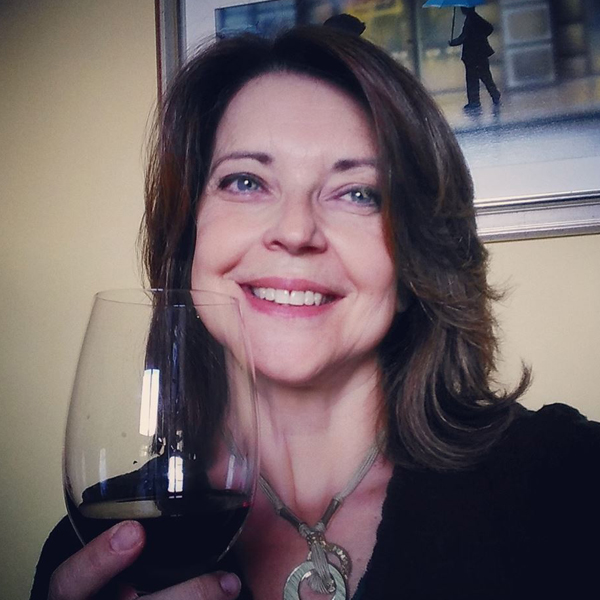 Maria Grazia Maineri
Gli esperimenti di Mary Grace
The kitchen is my home. Messing about in the kitchen is my passion. And my cooking therapy. A love of good food that began in my childhood. Daughter of a wonderful cook who still, at eighty years of age, prepares dishes that are simply sublime.