First courses

EASY

30 min
Pasta with creamy sausage, pumpkin and soft cheese
Ingredients for 2 persons
150 g pumpkin into cubes (weighed already clean)
2 sausages
100 grams of soft cheese Nonno Nanni
1 meat stock cube Ferioli
Water as needed
160 grams of pasta (the kind you prefer)
Freeze-dried sage Cannamela
Nonno Nanni Robiola is a fresh cheese that is extremely easy to spread and has an intense, pleasant taste.
Method
In a non-stick pan crumble the sausage and cook, add the pumpkin cut into cubes, brown slightly, then add the pasta, the stock cube and the water as needed to cover the pasta and allow it to cook until all the water has absorbed, stirring occasionally (crush some pumpkin cubes so that there is some cream). Check to see if you need to add more water to continue to cook the pasta, otherwise add robiola cheese and stir to melt and fold with the pasta and other ingredients, before serving sprinkle with a little Sage. Very good, very delicate.
Robiola
Recipe devised by food blogger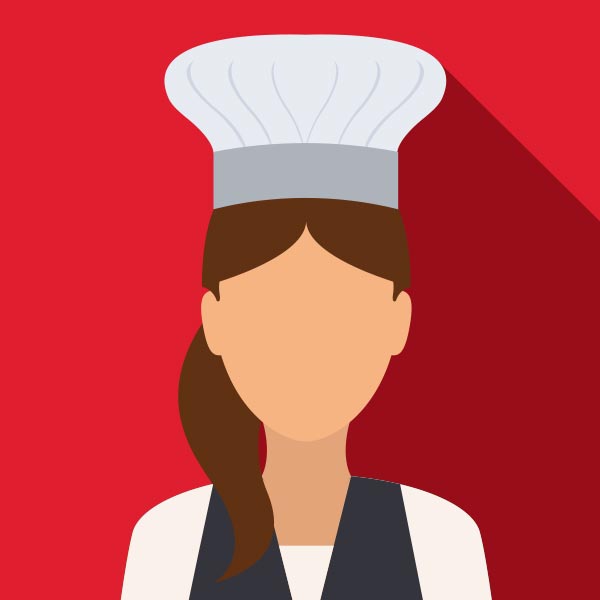 Lara Rettighieri
Anyone can cook
Desperate housewife, mother, all-around cook, Escape Room dependent!