Oatmeal biscuit baskets with chilled Robiola and panforte parfait
Ingredients for 6 persons
for 12 baskets
150 g cereal biscuits
75 g butter
for the filling
100 g sweetened whipped cream
100 g Nonno Nanni Robiola
100 g panforte
vanilla essence
candied cherries
Nonno Nanni Robiola is a fresh cheese that is extremely easy to spread and has an intense, pleasant taste.
Method
Blend the biscuits finely and add them to the melted butter. Line 12 muffin cups with the mixture thus obtained and leave to harden in the fridge. Meanwhile, chop the panforte with a knife and mix it well with the Robiola using a spatula; then add the cream and vanilla. Fill the baskets with the parfait prepared and keep in the fridge until ready to serve. Enjoy your meal!
Robiola
Recipe devised by food blogger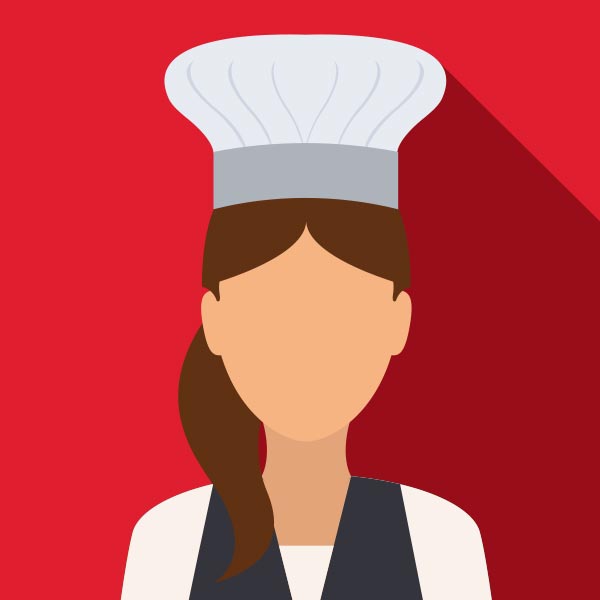 Concetta Donato
Sale e pepe quanto basta
I am Concetta Donato and I work as a lawyer, but when I have a free second, I find refuge in the kitchen where I become CoCò and can express my true passion: gastronomy.