Second courses

EASY

20 min
Rice flan with Robiola and tomatoes
Ingredients for 2 persons
7 oz of cooked rice
1 pack of Nonno Nanni Robiola
1 egg
Pinch of salt
1 tbsp bread crumbs
1 pinch of baking soda
2 ripe tomatoes
Oil
Balsamic Vinegar of Modena
Nonno Nanni Robiola is a fresh cheese that is extremely easy to spread and has an intense, pleasant taste.
Method
Put the rice in a bowl, add the egg, breadcrumbs, salt and baking soda. Mix the ingredients with a spoon until the mixture is firm but soft. Take a non-stick frying pan and grease it lightly, distributing the oil with a piece of parchment paper.
Heat the pan and pour the mixture levelling it well. Put the lid on and cook for 10 minutes on each side. When the flan is golden brown remove it from the pan and prepare the serving dish. Clean the tomatoes and cut them into slices. Wash and dry the rocket and remove the stems. Cut the flan into four parts. Spread the Nonno Nanni Robiola on the flan, add some rocket leaves and a slice of tomato. Season with balsamic vinegar of Modena.
Robiola
Recipe devised by food blogger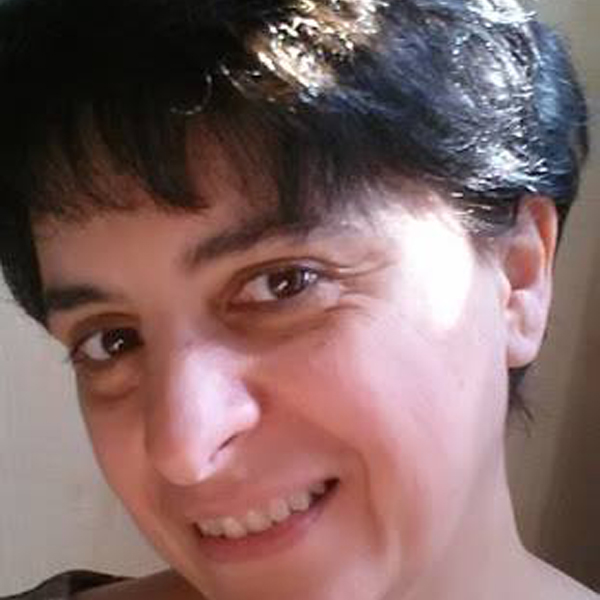 Cristina Muratori
La Cucina di Nonna Papera
This space of mine is the mark of simplicity with recipes prepared live, or almost live, from my kitchen. An online recipe book which began by chance and continued as a challenge (technologically I denied whoever would have said so).