First courses

MEDIUM

40 min
Courgette Flowers Filled with Robiola and Tuna
Ingredients for 6 persons
12 courgette flowers
1 large potato
3 medium courgettes
180 g tuna in oil
2 packs Nonno Nanni Robiola
salt to taste
pepper
extra virgin olive oil
Nonno Nanni Robiola is a fresh cheese that is extremely easy to spread and has an intense, pleasant taste.
Method
After trimming and washing the courgettes and potatoes, dice them and simmer them in a frying pan with a little oil. When they are cooked, let them cool, then add the robiola, tuna in oil, pepper and salt to taste. Gently clean the courgette flowers and fill them with the prepared mixture.

Arrange the courgette flowers in a sunburst pattern in a glass baking dish, drizzle with extra virgin olive oil, season lightly with salt and pepper, bake at 200°C for about 30 minutes, making sure to cover the dish with aluminium foil if the top should start getting overcooked.
Robiola
Recipe devised by food blogger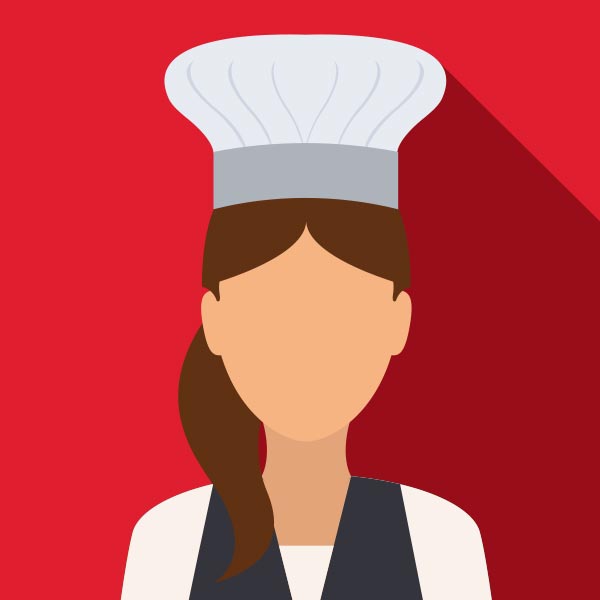 Maria Pandolfo
Di tutto un po'
I love beauty products and I'm also a great cook. Like the name of my blog says, here we talk a little about everything.