Piadina with chocolate cream, robiola and peanuts
Ingredients for 4 persons
One kilo of flour, not too sifted
4 grams of sodium bicarbonate
100/300 grams of lard or half a cup of extra virgin olive oil
Chocolate cream
Nonno Nanni Robiola
Salted peanuts
Nonno Nanni Robiola is a fresh cheese that is extremely easy to spread and has an intense, pleasant taste.
Method
Prepare the piadina just like the salty version, here are the instructions: If you don't have time, you can buy it ready-to-go in the dairy products department of your favorite supermarket... but don't tell anyone about it!
While the piadina is still hot, spread your favourite chocolate cream on top.
Then cover the chocolate with Nonno Nanni Robiola and sprinkle with coarsely chopped peanuts. Roll up quickly because if the piadina gets too cold, it'll lose its natural elasticity. Cut into thick slices, at least a couple of inches and if you wish, you can melt a few pieces of dark chocolate and use it as the final topping.
Lots of flavor for a really substantial meal... But it's worth it!
Robiola
Recipe devised by food blogger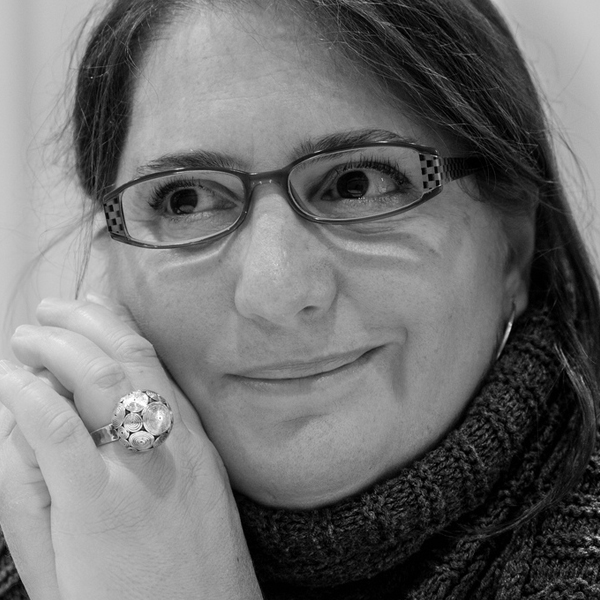 Barbara Torresan
Babs(r)evolution
I am a professional photographer and food stylist. I am an author and proud owner of Chez Babs. A freelancer since 2007, I work with companies, agencies, chefs and publishing connected to the food world.