Second courses

MEDIUM

65 min
Potato flan with ham and Nonno Nanni Stracchino
Ingredients for 6 persons
700 grams of potatoes
100 grams of ham
250 grams of Nonno Nanni Stracchino
3 tablespoons of Parmesan Cheese
3 whole eggs
a little bit of bread crumbs
50 grams of butter
extra virgin olive oil
salt and black pepper
Nonno Nanni Stracchino is a fresh, soft cheese with a unique flavour
Method
To prepare the flan, boil potatoes before peeling in salted water: after cooking, peel and mash them. Season with salt and add black pepper and eggs, stir and add Parmesan cheese as well until getting mashed potatoes. Grease an about 28 cm baking sheet, dusting the bottom with a thin layer of breadcrumbs. Spread mashed potatoes on a baking tray, add a layer of ham and one of Stracchino, and cover it all with another layer of mashed potatoes. After having enriched the surface with breadcrumbs and extra virgin olive oil, bake at 180 degrees for 30 minutes. After the potato flan becomes brown, it is ready to be served as an hors d'oeuvre or as a second course ... Enjoy your meal!
Stracchino
Recipe devised by food blogger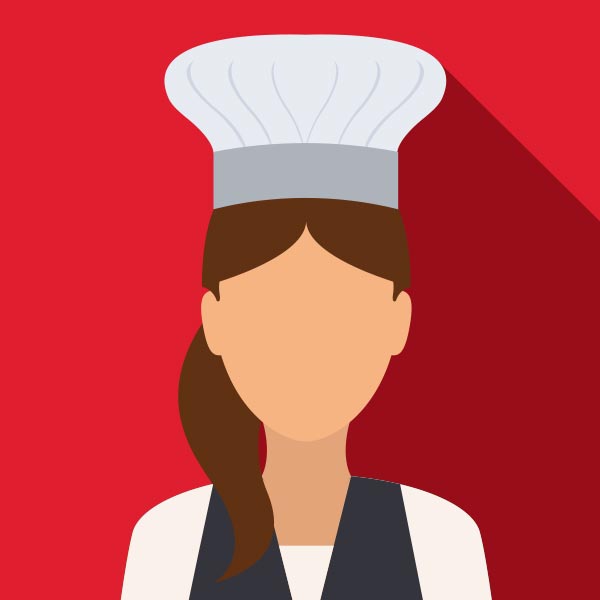 Francesca Calì
La Cucina Leggera
A woman who likes to prepare simple things for her family. I had my own business and now I dedicate my time to a blog and I love to invent and try things and move about the kitchen with ease, but not too much!