First courses

MEDIUM

40 min
Pasta with Courgette Flowers and Stracchino
Ingredients for 4 persons
320 g smooth penne
300 g courgette flowers
1 onion
1 Nonno Nanni Stracchino
extra virgin olive oil
salt to taste
pepper to taste
Nonno Nanni Stracchino is a fresh, soft cheese with a unique flavour
Method
Trim and wash the courgette flowers, removing the stem, dry and cut lengthwise. Bring a large pot of water to a boil to cook the pasta.

Peel the onion and slice thinly. Pour some extra virgin olive oil in a non-stick pan and add the onion, cooking to soften.

Add the courgette flowers, salt and pepper. Mix well and let the flavours mingle for a couple minutes.

Meanwhile, salt the boiling water and add the pasta. When the pasta is firm to the bite, drain and add to the pan.

Stir continuously to combine for a couple minutes and add the Nonno Nanni Stracchino with Yogurt Nonno; cook together for another five minutes.

Transfer to 4 bowls and serve.


Stracchino
Recipe devised by food blogger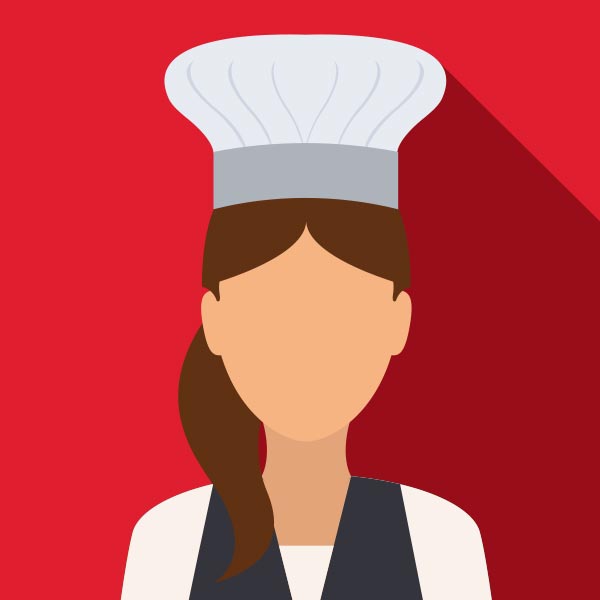 Irene Capuano
Come cucina mamma