Second courses

EASY

35 min
Crescioni romagnoli (without yeast)
Ingredients for 4 persons
500 grams of flour 00
70 grams of lard
100 ml of warm milk
100 ml of warm water
2 grams of bicarbonate
5 grams of salt
Ingredients for the filling:
Stracchino cheese Nonno Nanni
Home- made salami
Concentrated tomato puree
Oregano
And all the ingredients and combinations you prefer
Nonno Nanni Stracchino is a fresh, soft cheese with a unique flavour
Method
In practice, the Crescioni are already stuffed flatbreads Mix all ingredients until you get a good dough compact and soft, divide the dough into 8 balls, cover with plastic wrap and a kitchen towel and let stand for one hour. After one hour, roll out each ball into a very thin circle (as you do for wraps) fill half the surface with what you like, close the turnover and seal the edges with the prongs of the fork. Heat the cast-iron grill or frying pan that you use to cook wraps and cook them for 2 minutes, on each side, including the edges, bake two at a time and you can put them against each other so that they cook well even the edge of the crease. Serve hot or warm so that you can enjoy to the fullest. Once cooked and cooled you can freeze and reheat when needed.
Stracchino
Recipe devised by food blogger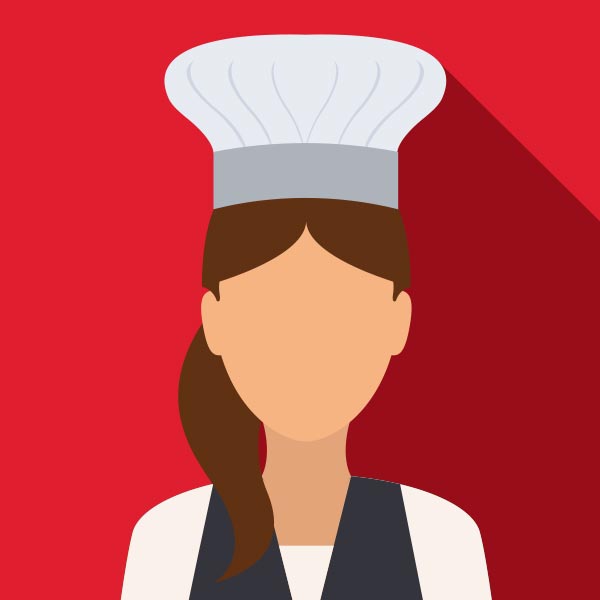 Lara Rettighieri
Anyone can cook
Desperate housewife, mother, all-around cook, Escape Room dependent!