Tian with peaches and soft stracchino cheese
Ingredients for 4 persons
2 Nectarines
1 250 gr box of Nonno Nanni Stracchino cheese
Chopped Bronte pistachios
smoked fleur de sel
chopped mint
extra virgin olive oil
cranberries
Nonno Nanni Stracchino is a fresh, soft cheese with a unique flavour
Method
Cut the Nonno Nanni Stracchino, mix it with the chopped pistachios and add the cranberries. Meanwhile, cut the nuts into pieces and place them in a mini cocotte, making layers with slices of Stracchino.
Before you bake at 180 degrees for 10 minutes, sprinkle with chopped mint and smoked salt flakes.
Stracchino
Recipe devised by food blogger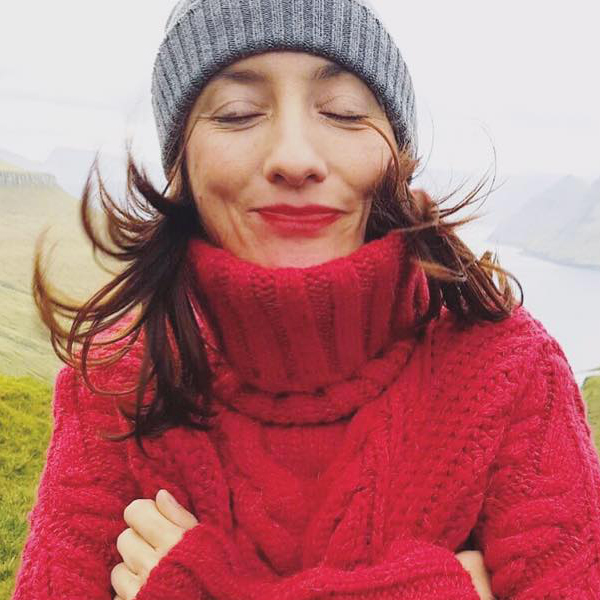 Alice Agnelli
Gipsy in the Kitchen
A Gipsy in the Kitchen began years ago as a way to share a philosophy of what is possible, where dreams should not be stashed away in a drawer, but rather make every passion a part of daily life, through travel and recipes.