Stracchino and cherry tomatoes pie
Ingredients for 4 persons
a roll of puff pastry
150 grams of soft Nonno Nanni Stracchino cheese
basil to taste
Pachino cherry tomatoes to taste
salt
extra virgin olive oil
Nonno Nanni Stracchino is a fresh, soft cheese with a unique flavour
Method
Lay the roll of puff pastry and its parchment paper on a baking tray, prick the pastry with a fork and smear the Stracchino. Gently add the tomatoes cut in half, salt and add a little olive oil and hand-chopped basil. Bake at 200 °C in a preheated oven and bake until the pie is golden.
Stracchino
Recipe devised by food blogger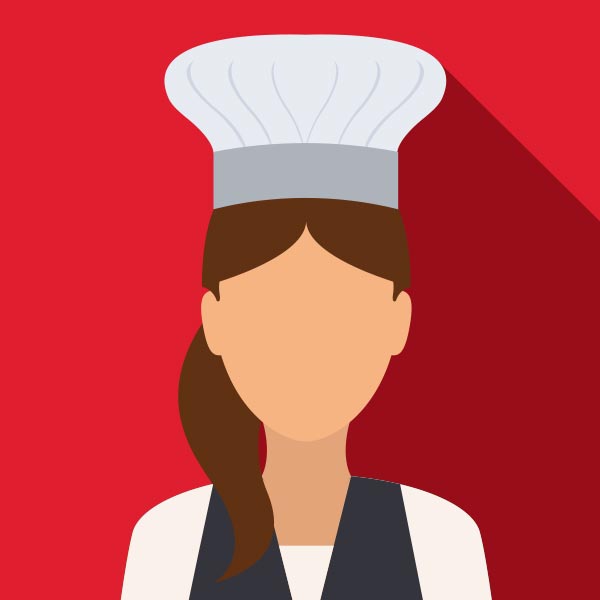 Teodora Alampi
La Buffetta
My name is Dory, I'm 29 and I live in Pordenone, but I was born and raised in Reggio Calabria. The buffet stems from a desire to share my way of cooking.