Crouton with sausage and Stracchino cheese
Ingredients for 2 persons
200 grams of sausages
100 grams of soft Nonno Nanni Stracchino cheese
2 slices of Tuscan bread
fennel seeds
Nonno Nanni Stracchino is a fresh, soft cheese with a unique flavour
Method
Take the sausage out of its casing, break it into small chunks and add a handful of fennel seeds. Add the Stracchino and mix well with a fork, so you have a fairly homogeneous compound. Spread generous amounts of the mixture on a few slices of bread that you will then put in a preheated ventilated oven at 180 degrees. When the crouton is golden and crispy and the compound well cooked, your dish will be ready!
Stracchino
Recipe devised by food blogger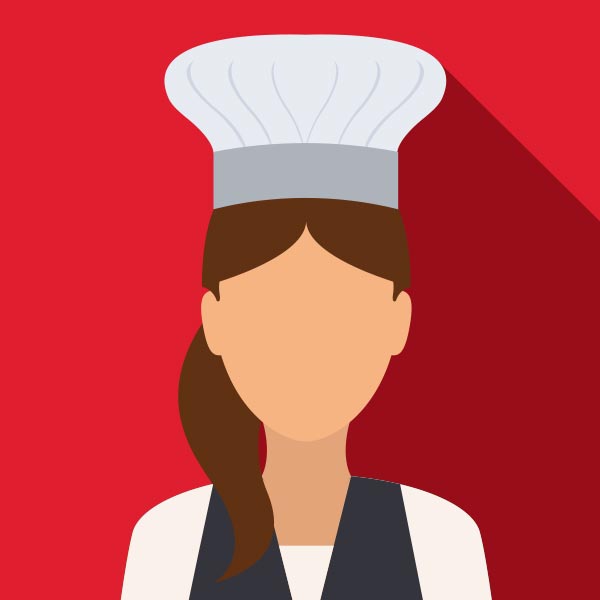 Teodora Alampi
La Buffetta
My name is Dory, I'm 29 and I live in Pordenone, but I was born and raised in Reggio Calabria. The buffet stems from a desire to share my way of cooking.