Chickpea Pies with a Warm Spinach and Stracchino Centre
Ingredients for 4 persons
400 g cooked chickpeas
1 garlic clove
2 tablespoons extra virgin olive oil
salt
parsley
250 g spinach (fresh)
250 g Nonno Nanni Stracchino
extra virgin olive oil
salt
ground cumin (or chilli pepper)
Nonno Nanni Stracchino is a fresh, soft cheese with a unique flavour
Method
Clean the spinach well, squeeze out excess water and sauté in a frying pan (covered, at least at the beginning) with a little extra virgin olive oil and salt until soft; add the cumin, let the flavours mingle and remove from the heat. Drain the spinach and squeeze out all the water, then transfer to a plate and chop.

Add the Nonno Nanni Stracchino and work it into the spinach with a fork until the mixture is creamy and blended. Purée the chickpeas (rinsed and drained well) with the parsley, salt, extra virgin olive oil and garlic (inner germ removed) until you have a smooth, dense mixture. Use this mixture to line single-serving baking dishes, fill with the stracchino and spinach cream and cover with more of the chickpea mixture.

If you like, bake in a convection oven at 200°C for about 10 minutes, otherwise serve without baking.
Stracchino
Recipe devised by food blogger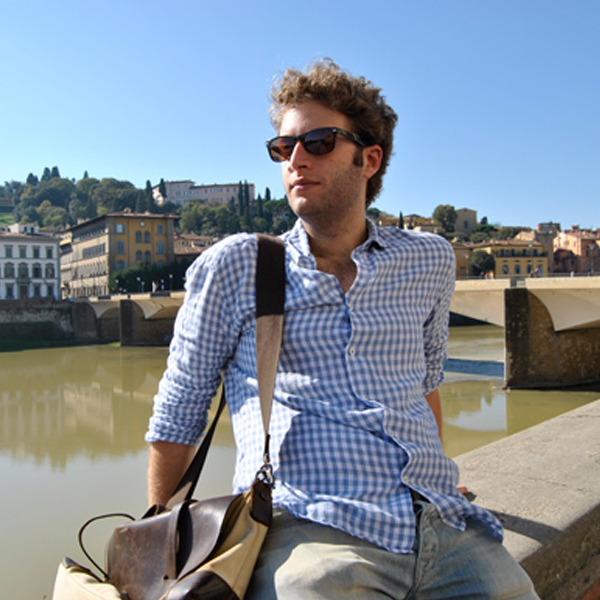 Vittorio Caselli
Noodloves
Vittorio Caselli, ash blond, Aquarius and a great desire to learn. I'm from Naples, born in '93. I consider myself a supporter of freedom – in life and in cooking – and respect for others (live and let live).