Single dish

MEDIUM

60 min
Savoury strudel with asparagus
Ingredients for 2 persons
1 roll of shortcrust dough
150 grams of soft Nonno Nanni Stracchino cheese
300 g fresh green asparagus
100 grams of cooked ham cubes
30 grams of grated Parmigiano cheese
olive oil to taste
salt to taste
Nonno Nanni Stracchino is a fresh, soft cheese with a unique flavour
Method
Place the Nonno Nanni Stracchino together with the grated Parmigiano in a bowl and cream until you get a homogeneous mixture, to be used as a filling for the strudel. Clean the asparagus and blanch in boiling salted water for about 5 minutes. Then roll out the dough and stuff it with a first layer of Stracchino, then make a second layer with the asparagus. Finish off adding the diced ham. Roll up the dough starting from the short side, sealing the edges to create a strudel: then arrange it on a plate lined with parchment paper and brush with olive oil. Bake the savory strudel with asparagus at 180 degrees for about 35 minutes, until golden.
Stracchino
Recipe devised by food blogger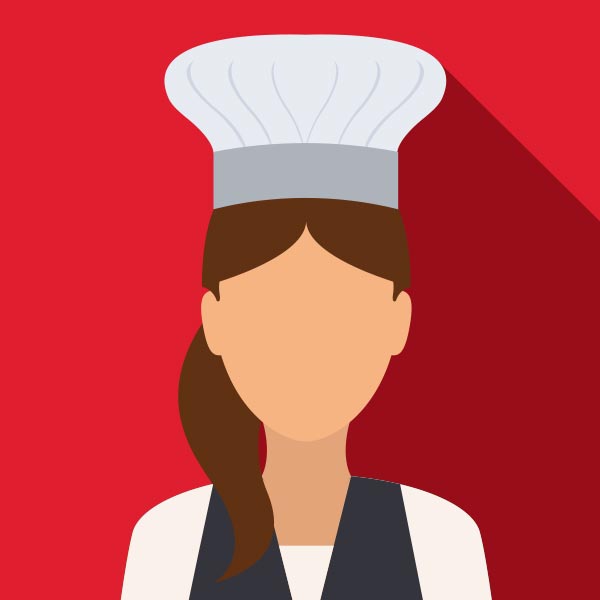 Eleonora Tiso
Paciulina
Paciulina was created with the aim of sharing the pleasure of good food and using all the evocative capacity of writing. This name makes its way through the jungle of food bloggers, in the hope of finding a virtual corner from which to communicate.