Second courses

EASY

30 min
Piada stuffed with sausage and stracchino
Ingredients for 2 persons
2 piadas or tortillas
3 turkey meat sausages (or whatever you prefer)
200 g Nonno Nanni Stracchino with probiotics
Salt
Nonno Nanni Stracchino is a fresh, soft cheese with a unique flavour
Method
To prepare the piada stuffed with sausage and stracchino, use this recipe to prepare the piadas or you can use ready-to-eat piadas or tortillas from the supermarket to make your dinner even faster.

Begin heating a non-stick pan with a pinch of salt and add the sausage when slightly hot. After a few minutes cut the sausages in 2 parts lengthwise, but without separating the 2 halves, and continue cooking over moderate heat, turning on both sides and pressing lightly with a fork to prevent curling. Meanwhile, spread the stracchino with probiotics on the piada and when the sausage is ready add it on top. Close it in half and heat in a non-stick pan for a few minutes on both sides. Serve hot.
Stracchino
Recipe devised by food blogger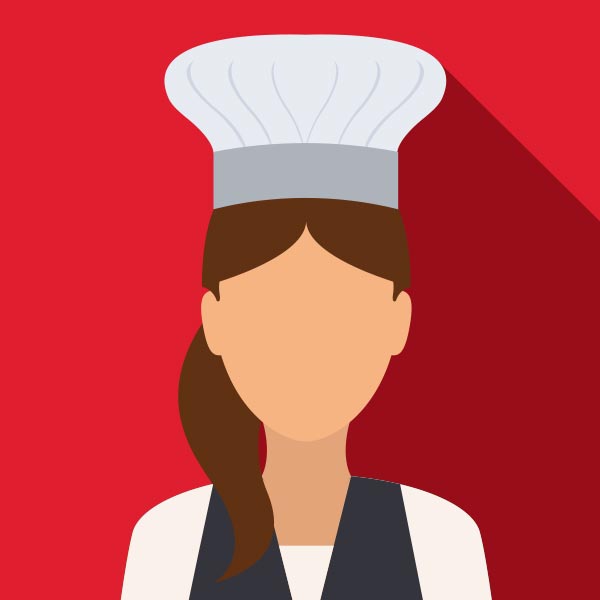 Ivana Marra
Studenti ai fornellli
Recipes and ideas for having fun in the kitchen! Easy, quick, taste, traditional…recipes of all kinds!