First courses

MEDIUM

45 min
Cold zucchini flan with Stracchino
Ingredients for 2 persons
4/5 small zucchinis
2 white onions
extra virgin olive oil
1 250 gr box of Nonno Nanni Stracchino cheese
4 tablespoons of Parmigiano cheese
2 whole eggs
3 tablespoons of breadcrumbs
a pinch of nutmeg
salt and pepper to taste
Nonno Nanni Stracchino is a fresh, soft cheese with a unique flavour
Method
Wash and prepare the onions and zucchinis, cut into small pieces and braise in a pot with a little extra virgin olive oil. Allow the vegetables to cool and add all the ingredients leaving two slices of Stracchino aside for decoration: mix well to get a homogeneous mixture that you will pour in a square baking dish and bake for about half an hour in the preheated oven. Once the mixture is cooked, take it out of the oven, let it cool and cut into large squares: serve the flan after decorating it with a touch of Stracchino and slices of raw zucchini.
Stracchino
Recipe devised by food blogger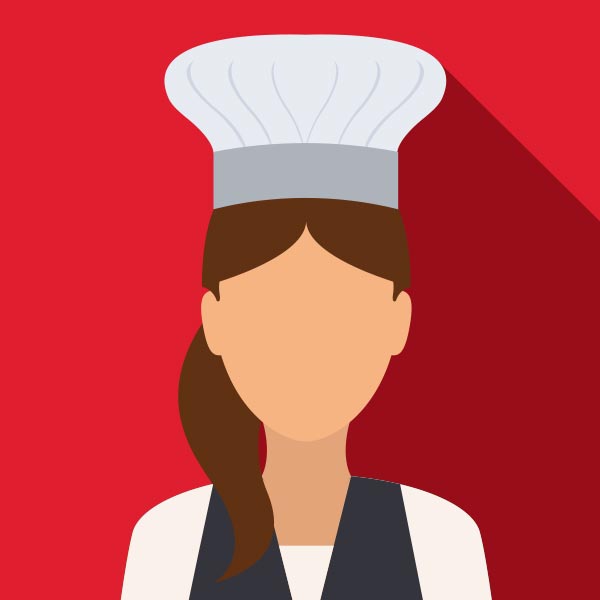 Laura Agostinelli
Laura in Cucina
I'm convinced that many cooking secrets cannot be learned on the Internet; you have to breathe and observe expert hands. In fact, a good cook never measures anything and does not watch the clock for cooking times.