Second courses

EASY

35 min
Five-cereal focaccia with Stracchino and cooked ham
Ingredients for 4 persons
150 g refreshed sourdough
500 g stone ground 5-cereal flour
Approx. 250 ml of lukewarm water
3 tbsps extra-virgin olive oil
2 tsps salt
Nonno Nanni Stracchino cheese
Sliced cooked ham
Nonno Nanni Stracchino is a fresh, soft cheese with a unique flavour
Method
Melt the sourdough in the lukewarm water, add the flour, oil and salt, and work the mixture for about 10 minutes. Cover and leave to rise for an hour, then turn the ventilated oven on to 220 °C, divide the dough into four blocks and stretch them out until they are thin on baking paper. Place the dough on the baking paper in a baking tray, and cover with the cooked ham and the stracchino cut into small pieces.

Cover with the other dough, taking care to seal the edges well, moistening with a little water, add poppy seeds on top if you like, score the dough and put in the oven. Bake for 15-20 minutes until golden brown, then remove from oven and leave to stand a few minutes before you slice it and enjoy it. These ingredients make two focaccias. If they are left over, they are also delicious the next day.
Stracchino
Recipe devised by food blogger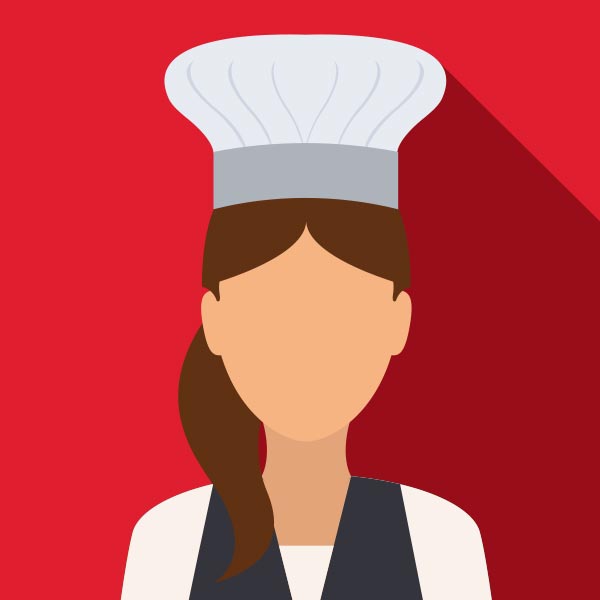 Michela Peretti
...Miky homemade...
Passionate about cooking, a lover of books and their smell, curious, a not-always-adorable wife, a creator of pretty little things and full of trips in mind!